Clare Guss-West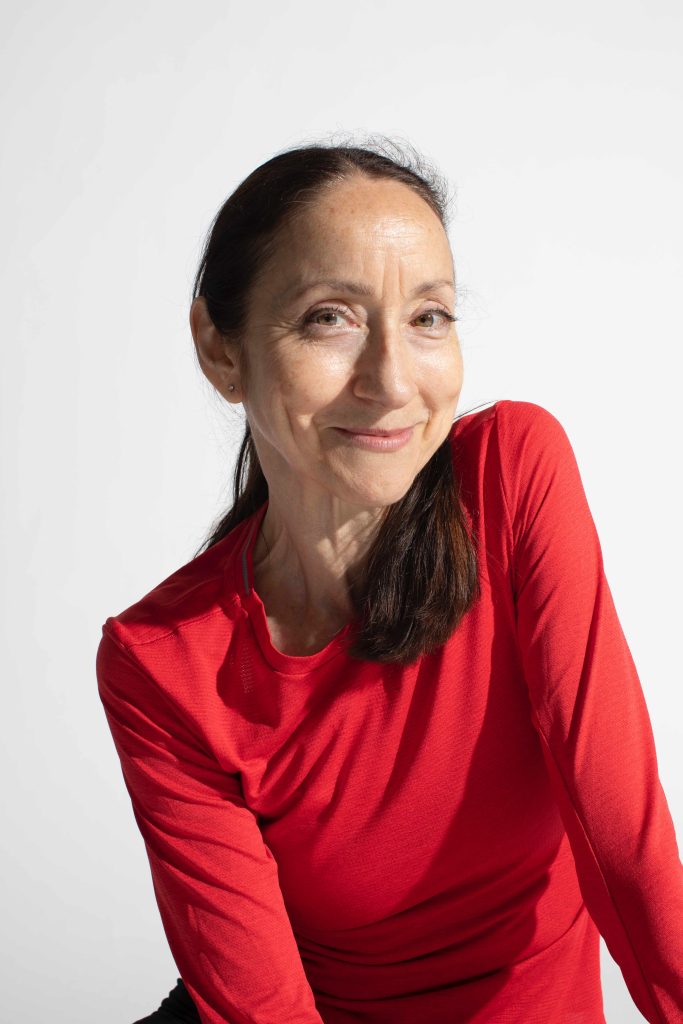 Clare Guss-West is a former professional dancer, choreographer, holistic health practitioner and author specialising in the integration of holistic health and dance.
Clare's innovative work translates recent scientific research findings on attentional focus for direct application in professional, vocational and inclusive dance practice. Supported by her Eastern-movement practice, she provides mindful attention and focus strategies that harness mind, energy and effort to empower dancers, giving them the edge and the tools to enhance their own physical and mental performance and achieve their best.
She shares this work with the dancers, teachers and health care teams of such companies and educational organisations as Finnish National Ballet and School, The Royal Ballet, Houston Ballet, Mark Morris Dance Company, Ballet de L'Opéra du Rhin, The Royal Swedish Ballet School, Opéra de Paris–Opéra Université, Dutch National Ballet Education, Pôle Supérieur de Danse Rosella Hightower and the Nureyev Foundation as well as the Royal Academy of Dance (RAD) international CPD program.
To facilitate inclusive dance practice, Clare adapts attentional focus theories as effective teaching tools to enable movement, promote creativity and restore well-being. She employs this approach in her Danse Senior projects at Bern Ballet, Switzerland and teaches it on the MAS Dance Science, Bern University, the University Diploma, ʻDance, Health & Ageing, University Côte d'Azur and in RAD's CPD module Dance for Adults and Older Learners.
Trained as a classical and contemporary dancer and musician, Clare began choreographing with American composer Philip Glass and was resident choreographer and director at English National Opera. She created productions for Lyric Opera of Chicago, Los Angeles Opera, Seattle Opera, San Francisco Opera and Ballet, Dutch National Opera and Ballet, Royal Opera House, BBC Proms and Opéra de Paris.
As cofounder and director of the Dance & Creative Wellness Foundation (launched with the support of Dutch National Ballet) and chair of the Dance for Health committee of the International Association for Dance Medicine & Science (IADMS), she is an international advocate of the well-being benefits of dance and its role in innovative preventative health